We help all kinds of businesses to build connections and find opportunities.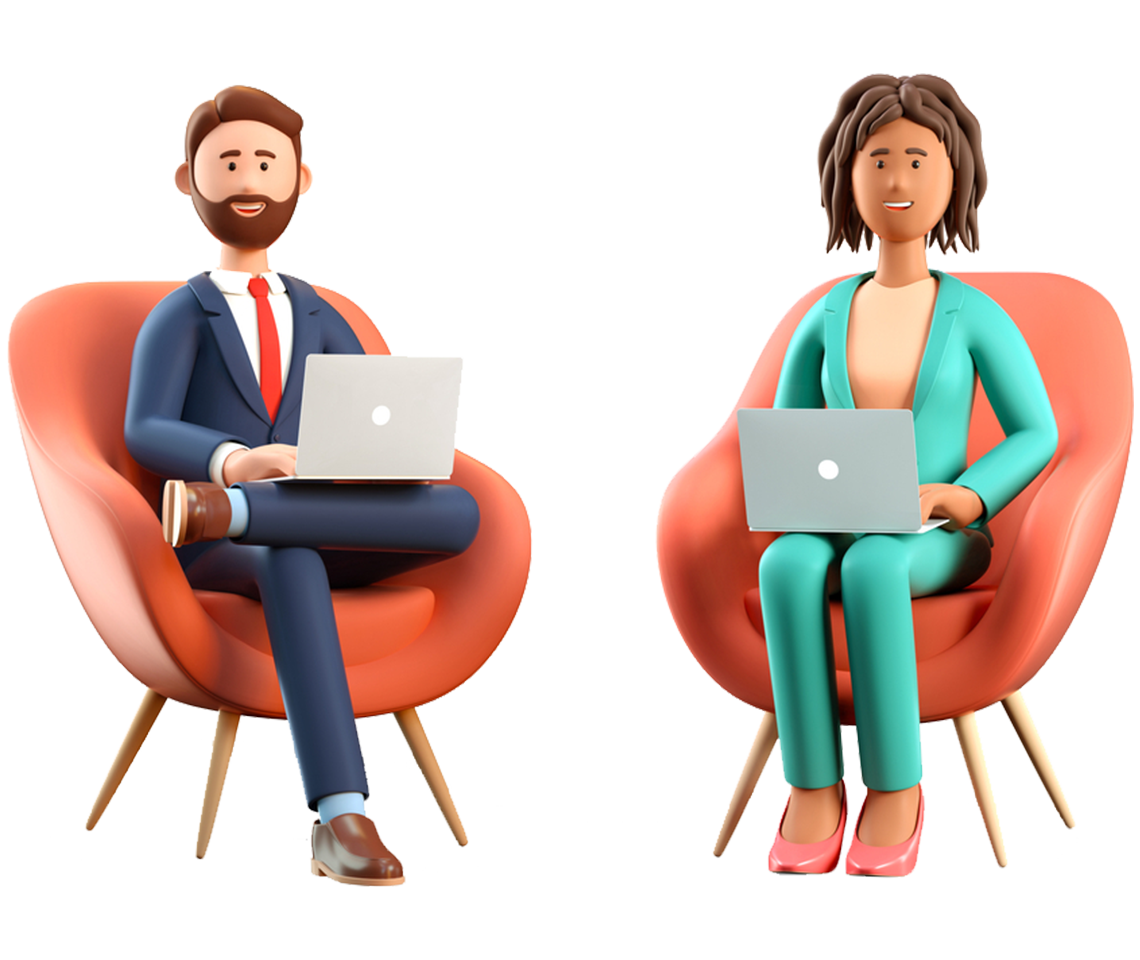 Build a space for small and large businesses and entrepreneurs to connect and share resources.
Creating and developing solutions for our business users to expand their relationships with other businesses in order to acquire new connections all over the world. One of the important aspects of the FAIDEPRO business app is to provide a one-stop solution for keeping up with business marketing trends.
FAIDEPRO is the best platform for starting, operating, and expanding your business online.
Feel free to contact us with questions, packages, or media inquiries.